Alice Cooper eChive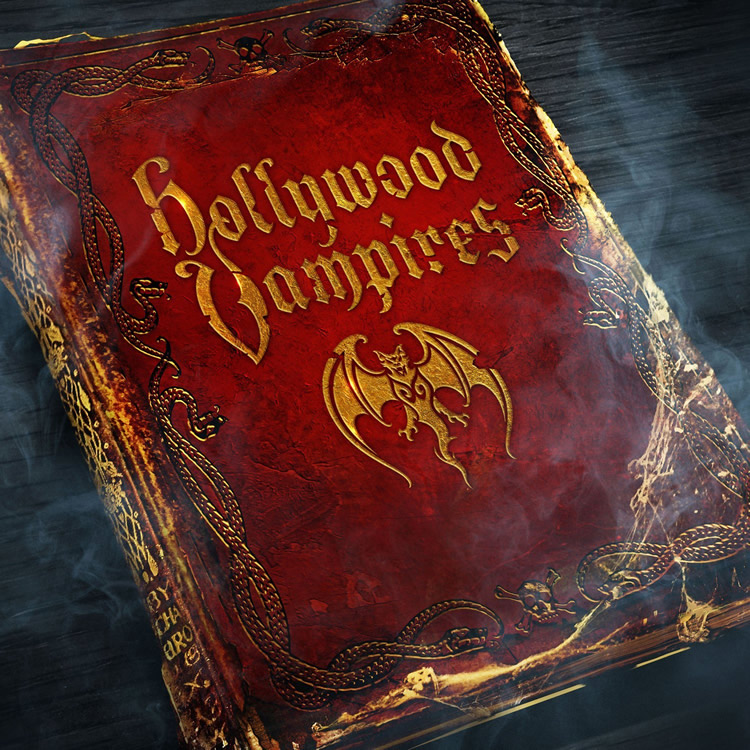 Hollywood Vampires
The new covers album -- the new band featuring Alice Cooper, Johnny Depp, Joe Perry, and more!!
1. The Last Vampire *
2. Raise the Dead *
3. My Generation
4. Whole Lotta Love
5. I Got a Line On You
6. Five to One / Break On Through
7. One / Jump Into The Fire
8. Come and Get It
9. Jeepster
10. Cold Turkey
11. Manic Depression
12. Itchycoo Park
13. School's Out / Another Brick in the Wall Pt. 2
14. Dead Drunk Friends *
Additional track available in Japan:
1. I'm A Boy
The full album features a vast array of musicans and performers alongside Alice: Johnny Depp, Joe Perry, Tommy Henriksen, Bruce Witkin, Glenn Sobel, Bob Ezrin, Christopher Lee, Justin Cortelyou, Zak Starkey, Kip Winger, Joe Walsh, Orianthi, Brian Johnson, Perry Farrell, Abe Laboriel Jr., Robby Krieger, Charlie Judge, Dave Grohl, Paul McCartney, Slash, Neal Smith, Dennis Dunaway
* new original songs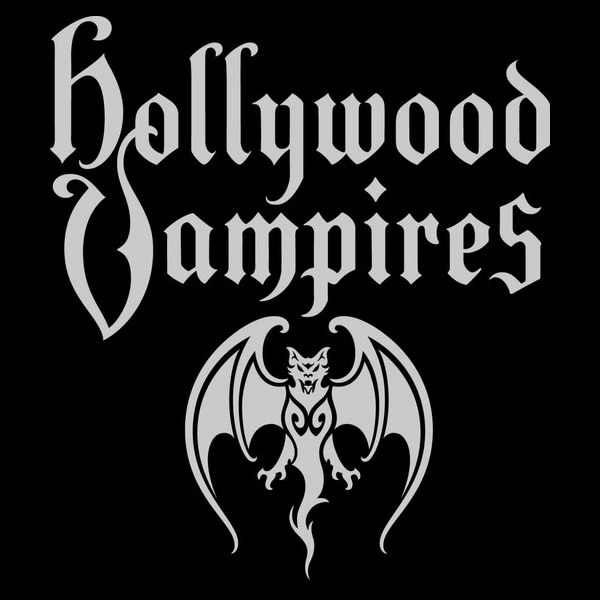 On Tour - Limited Dates!!!
September 2015
16: USA - The Roxy Theatre, Hollywood, California
17: USA - The Roxy Theatre, Hollywood, California
24: BRAZIL - Rock in Rio, Rio De Janerio, Brazil
Touring band includes Alice Cooper, Johnny Depp, Joe Perry, Duff McKagan and Matt Sorum